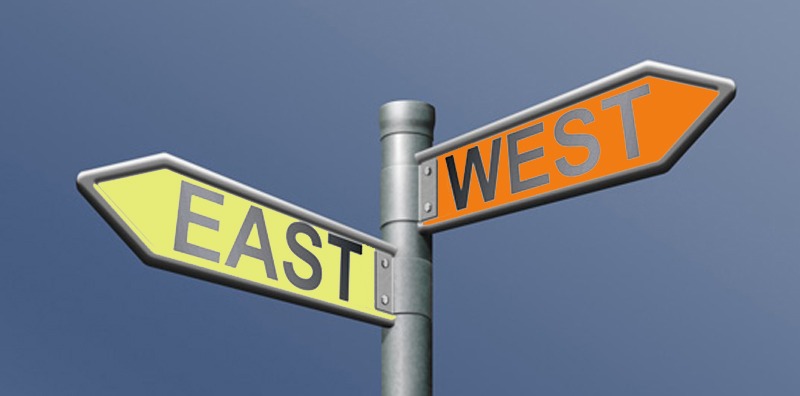 Miners - Ravens East - West Weekend 2016
Posted August 09, 2016 Tournaments Draws
Here is the draw for East Meets West this weekend (13 - 14 August 2016):
All league games will be played as normal.
U8 games will be played on the small rink.
Junior Women will be mixed Waihi and Ravens to make two teams. Shania Bate, Hannah Bayes and Hannah Allwood can be included with the JW teams.
The extra Senior "mixed" games will be Waihi Senior, Ravens Senior and Prems mixed to make two teams.
Once again there will be a dinner down at the rink for all club members and families. We will require a few volunteers to help with the food preparation, please let you manager know if you are available.
This should be a great weekend with a chance to play some fun hockey for all ages and abilities.