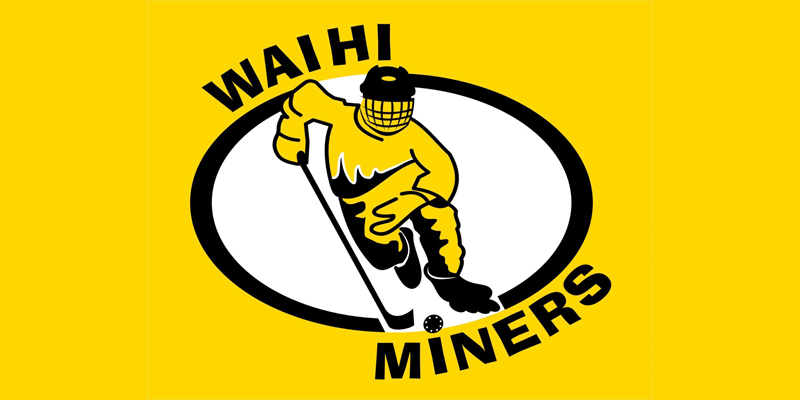 Team Training Nights - 2015
Posted February 13, 2015 General News
Starts 17th February 2015.
U10
Wednesday: 4pm - 5.30pmCoach: Reid SamsonManager: Rachelle Heays
U12
Wednesday: 5.30pm-7pmCoach: Nathan LovellManager: Vanessa Maunder
U14
Tuesday: 5.30pm-7pmCoach & Manager: TBA
U18
Wednesday: 7pm-9pmCoach: Mark Taylor
Senior / Senior Social (Snr 2)
Tuesday: 7pm-9pm
The training times are subject to change.
Please note that these are training times so players must arrive at least half an hour earlier to get ready to be on rink when training starts.  Coaches will not wait for late players.