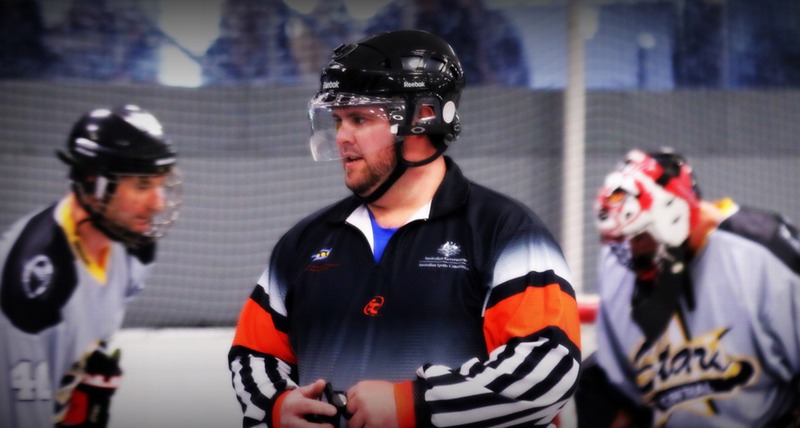 Referee Course
Posted February 22, 2015 Referees
What: Level One Training Course - Waihi
Where: Golden Legacy Centre, Moresby Ave, Waihi.
When: Saturday 28th February 2015
Time: 9am until about 4pm
Cost: Miners Hockey Club covering costs for members ($20 if non-Miners member - includes NZIHA rulebook)
Course will cover a range of basic refereeing knowledge including rules and procedures, penalties, scenarios all via a presentation and training videos.
At the conclusion of the course there will be a test for those wishing to gain Level One Qualification.
All encourage to attend, players, coaches, parents and current referees.
For registrations, please e-mail kanetaylor@gmail.com or confirm attendance on the Waihi Miners Ref Course event page at https://www.facebook.com/events/318038575052472/