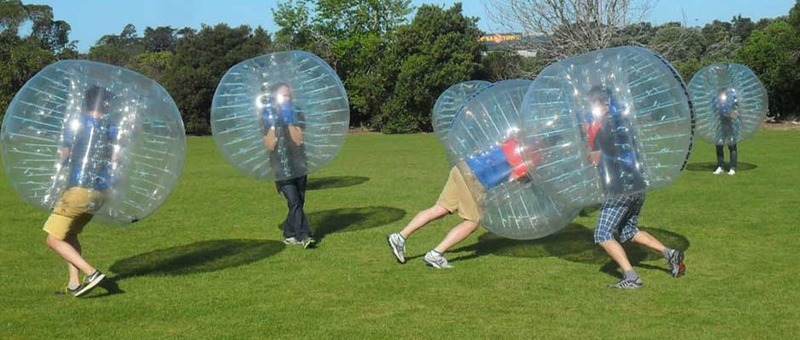 Fundraiser - Bumper Balls And Public Skating
Posted April 08, 2016 General News
BUMPER BALLS
Date: Friday 22 April 2016
Time: 1 - 4pm
$5 for 5 minutes OR $10 for a 5 turn ticket.
PUBLIC SKATING
Date: Friday 29 April 2016
Time: 1 - 4pm
$5 entry (includes skate hire). Free entry for supervising parents.
Lucky ticket number draw.
What is the fundraiser for?
Jamie Mudford, Joeb Ibbotson and Caleb Ibbotson, who have been selected to play Inline Hockey for NZ at AAU Junior Olympics in Hawaii!