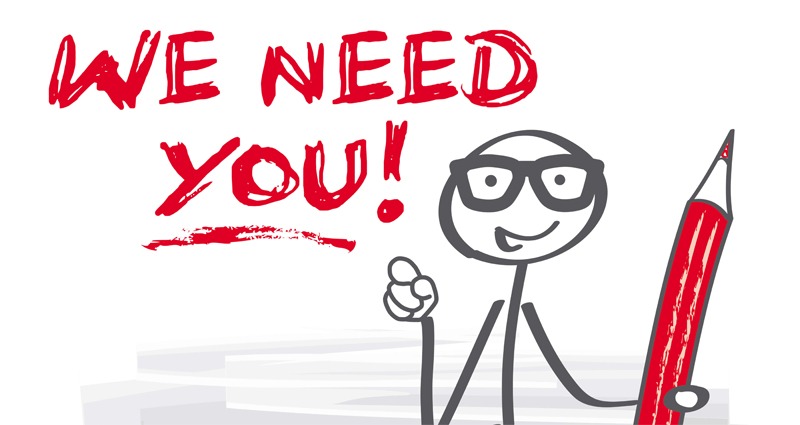 Miners Inline Hockey Agm - 2016
Posted January 31, 2016 General News
When: Wednesday 10th February at 7pm, upstairs at the Waihi Events Centre.
AGM is open to all current and intended Waihi Miners Players / Parents.
The club needs committee members and other various roles (e.g. Equipment Manager etc). Also a reminder for our members to register on Sportsground for the 2016 season.