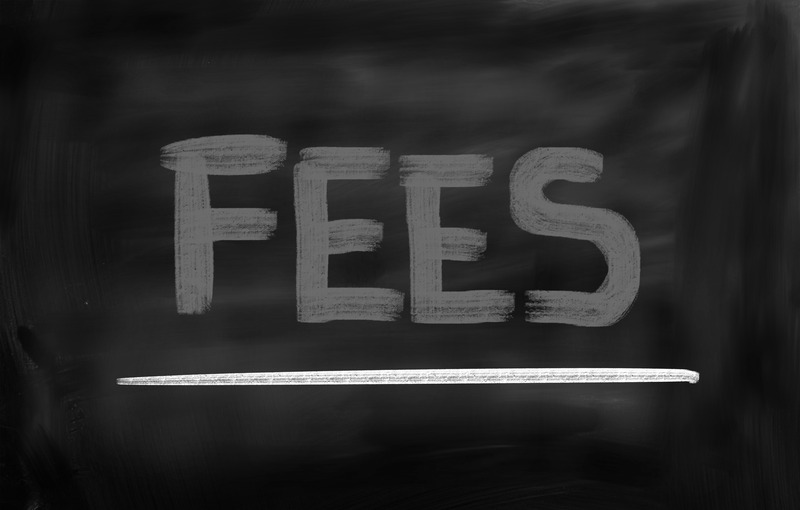 Club and IHNZ Fees for 2020
Posted July 13, 2020
IHNZ Fee
This year IHNZ has decided to reduce the yearly $40 fee down to $20. This is due to be paid by 31 July to IHNZ. Can you please all make sure this is paid to the club account be 25 July so that we compile it all and forward on to IHNZ in time.
Club Fee
The 2020 season club fees will only be $100. Please have all club fees paid by 15th September.
This is a total of $120 for IHNZ and club fees. If you need to pay it in instalments you are welcome to do so.
Bank details are: 03-1575-0024278-00
Please put your name and team in the reference to your payment.